Something for Every Room
Make every corner in your home a space that is worth your while.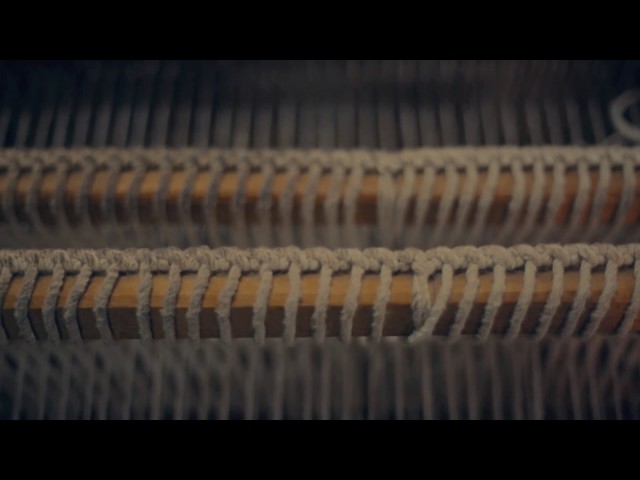 Shop our Best-Sellers
A wide selection of rugs, cushions, throws and more
#KiliimStories
Stories from our craft exploration journeys, design processes, and everyday life.
About
Kiliim
We aim to revive and sustain ancestral Egyptian crafts and their artisan communities by creating modern living pieces that tell time-honored stories.
Learn More
Curated by Kiliim
Hand selected, handcrafted decor from all around Egypt
Find us on Instagram @kiliim_
Follow #KiliimBehindTheScenes and #KiliimHomes to see our products go from the loom to their final homes
Store Locator
Find us at one of our stores, or we can come to you when you book our home trial service!